CRM Mitchell1
2019-10-07T22:00:54+00:00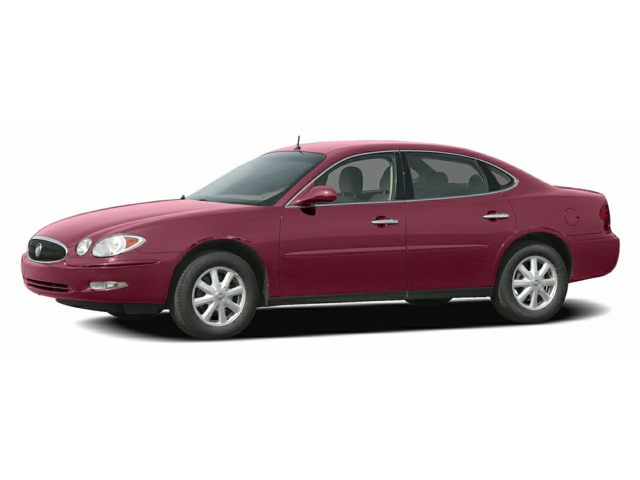 Services Performed
Changed oil and filter, checked off other fluids, inflated tires. Notes: 1. Oil service was overdue 5000K according to the tag 2. Coolant reservoir is low, radiator level – okay 3. DTC: P0128 – Coolant thermostat – Pending DTC. 4. Small cracks on serpentine belt 5. Timing cover gasket leaks. Engine oil has accumulated on the engine oil pan. May the oil pan be leaking too not known this time 6. Transmission pan gasket seep and fluid is very dark. 7. Tires need rotation 8. Radiator hoses are very soft to touch.
Removed old brakes, service brake calipers, polished hubs. Installed new brake disc and pads, test drove, stops fine
Resurfaced rear brake disc, measured: Rt – 13.40, Lt – 13.06 mm – okay. Service brake calipers, polished hubs. Replace brake disc with new brake pads – test drove vehicle, stops fine.
Test drove vehicle, stop fine – no pulsation Measured front brake pads – 3.0 mm. Discard limit – 3.0 mm Measured rotors: Rt – 31.49, Lt – 31.34 mm. Discard spec 31.0 mm Measured rear pads – 4.0 mm. Discard spec 3.0 mm Measured rotors: Rt – 13.59, Lt – 13.48 mm. Discard spec 12.9 mm All Brake pads are very low. Front rotors can not be resurfaced – Need replaced Recommendations: 1.Resurface rear brake rotors, replace new pads 2. Replace front brake rotors and pads Customer authorized.
Steven B. gave our service a 5 star review on 10/6/2019
2006 Buick LaCrosse
CRM Mitchell1
2019-10-07T22:00:54+00:00